Gordon Ramsay under fire for choosing lamb to slaughter and eat in a viral TikTok video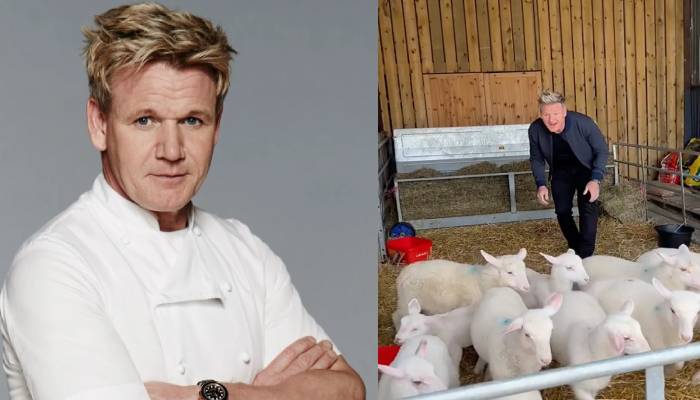 Gordon Ramsay recently received backlash from internet users after posting a TikTok video of him picking a sheep to slaughter and eat on Friday.
The famous chef can be seen catching a scared sheep, as he ends the video with "Oven Time".
Ramsay captioned the video, "Lamb juice has yet to be found in the making of this video."
Meanwhile, followers and fans stoned Ramsay for such a "insensitive" video and left comments below the post.
One user wrote: "Okay, I think Gordon finally lost it. Someone please do something before it's too late.
"Okay, I'm not a vegan or vegetarian but it's a stress," another added.
Someone lamented, "Gordon, leave them alone.