Govt secures $72m more for Mohmand Dam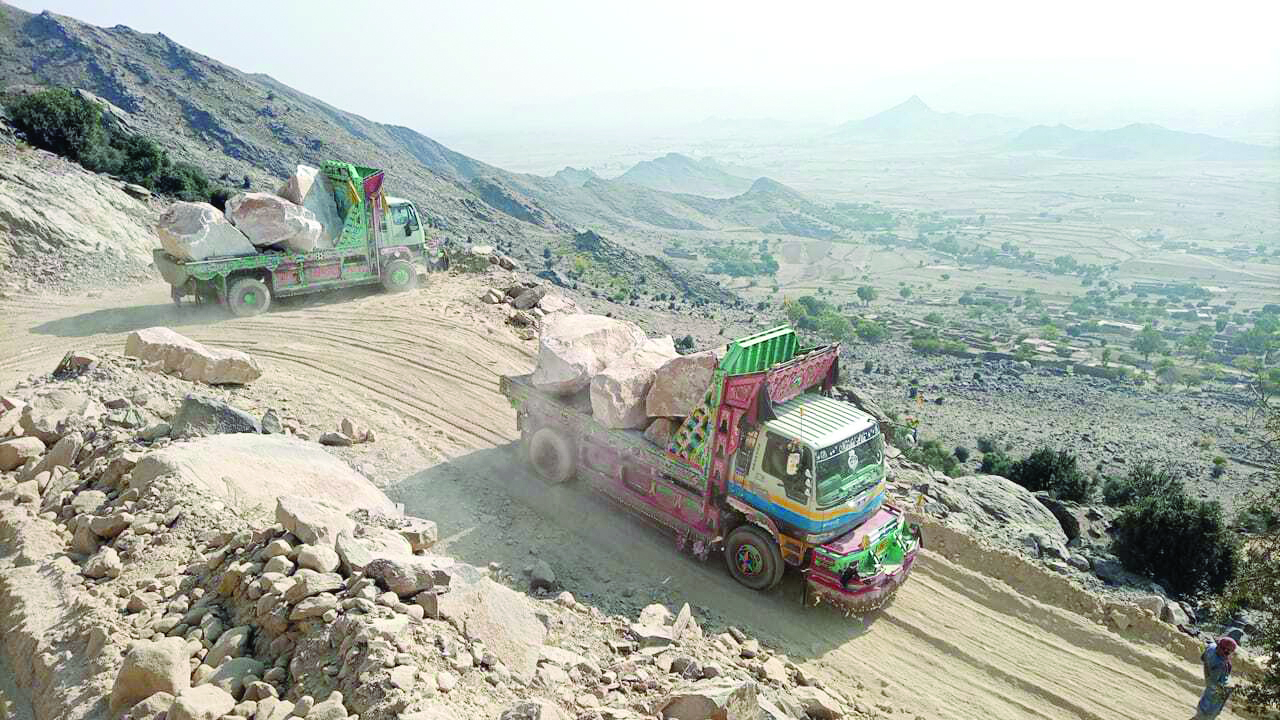 Govt secures $72m more for Mohmand Dam

ISLAMABAD:

The government has signed an agreement with the OPEC International Development 
Fund to provide
 $72 million for the Mohmand Dam 
hydropower project.
The project is a multi-purpose concrete block dam built on the Swat River located approximately 48 km from Peshawar and 5 km upstream from Munda Headworks in the Khyber-Pakhtunkhwa district of Mohmand.
In addition to generating 1,300 megawatts of electricity, it will improve Pakistan's water storage capacity by 1,293 million acres (MAF), provide a food security buffer zone, and provide 13.32 cubic feet of drinking water to residents. of
Peshawar and will create more than 6,000 direct job opportunities for local people.
Aftab Ahmad Khokhar, Ambassador of Pakistan to Vienna, and Dr. Abdul Hameed Al Khalifa, Executive Director of the OPEC International Development Fund signed the agreement on June 15, 2022 in Vienna, Austria. The treaty was declared to enter into force on July 27, 2022.
The project will be funded with support from the Saudi Arabian Development Fund, the Kuwait Development Fund, the Islamic Development Bank (IDB) and the OPEC International Development Fund.
The Mohmand Dam hydropower project is expected to be completed by 2025.
The signing of the agreement also reflects the confidence of international financial institutions in the future of the Pakistani economy.
By March of this year, the government had secured a $180 million loan from IDB for the project. However, he is still seeking more than $500 million to fill the funding gap.
IDB President Dr. Muhammad Al Jasser said at the time that the bank was proud to work alongside partners to support Pakistan in a strategic project of national importance.
"We are working with other partners in the Arab Coordination Group as well as one of Pakistan's most experienced agencies, Wapda, to develop a multipurpose dam that not only improves energy and provide water but also improve the livelihoods of local communities and protect them from floods," added the bank president. Local capital was Rs 238 billion
However, at that time the government needed foreign capital equivalent of $700 million and still short of about $520 million,
Pakistan signed a contract with a joint venture including CGGC and Descon in March 2019