'Harsh' Meghan Markle slaps Kate Middleton with mortifying takedown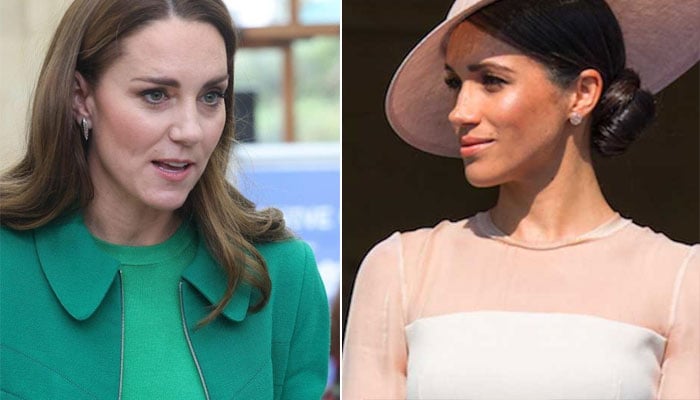 Kate Middleton is said to have felt the consequences of Meghan Markle's "brass" long after the marriage ended and the decision to tell Oprah about it was said to be an end to the alleged callousness. hers.
This supposed back-and-forth between the royal family has been addressed by royal author Katie Nicholl.
According to an Express report, she said: 'Kate never wanted any divorce proposals to appear in the press, so this story out there is very difficult.'
"From what I've heard, there are different versions of the bridesmaid story, not just the one Meghan was talking about," she went on to explain.
"Kate feels that things have settled down, so bringing him back is an act of regret. Kate couldn't answer and Meghan and Harry knew it. "