IHC issues notices to NA speaker, ECP on PTI's resignations plea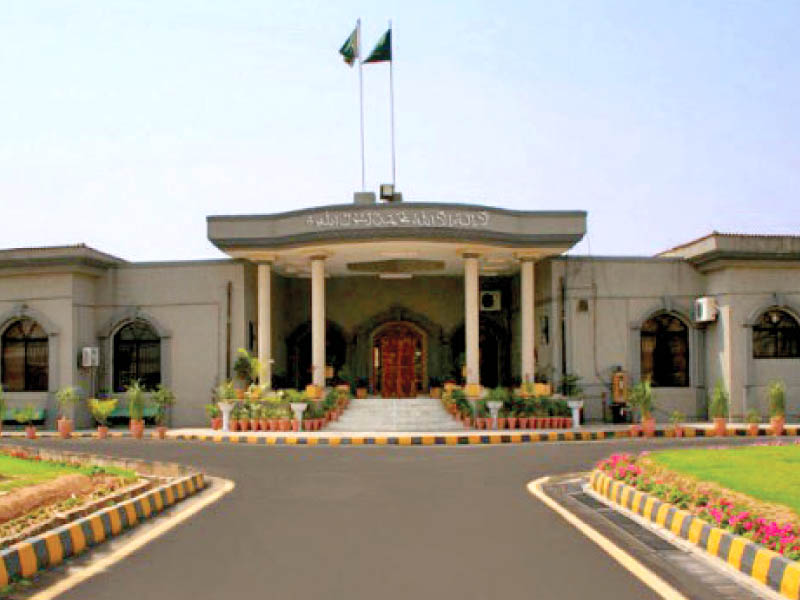 IHC issues notices to NA speaker, ECP on PTI's resignations plea
The Islamabad High Court (IHC) on Thursday issued a notice to the Speaker of the National Assembly, the Election Commission of Pakistan (ECP) and others about the objection to the delay in accepting the resignation of Pakistani MPs. Tehreek-e-Insaf (PTI).
NA PTI lawmakers resigned two days after former prime minister Imran Khan was ousted in a vote of no confidence. The Speaker of the National Assembly then decided to "verify" the resignations of the PTI legislators by calling them individually or in small groups.
Today's hearing was chaired by Acting Chief Justice Amir Farooq and Attorney Faisal Farid Chaudhry appeared on behalf of PTI.
Chaudhry informed the court that all objections to the plea were dropped by order of the court and that former Vice President Qasim Suri endorsed the resignation of PTI legislators and also presented Suri's order to court.
The party's lawyers also submitted a list of 123 lawmakers. After his arguments were concluded, Judge Farooq gave his opinion to Parliament Speaker Raja Pervaiz Ashraf, the ECP and others.
CSI also requested that an authorized representative of the Secretary-General of Congress appear at the next hearing with the relevant records.
In the petition against the continuous acceptance of the resignation of PTI deputies, an order was also requested, according to which the court issued an opinion.
The court then adjourned the proceedings until August 16.