Investment sought from expatriate Pakistanis | The Express Tribune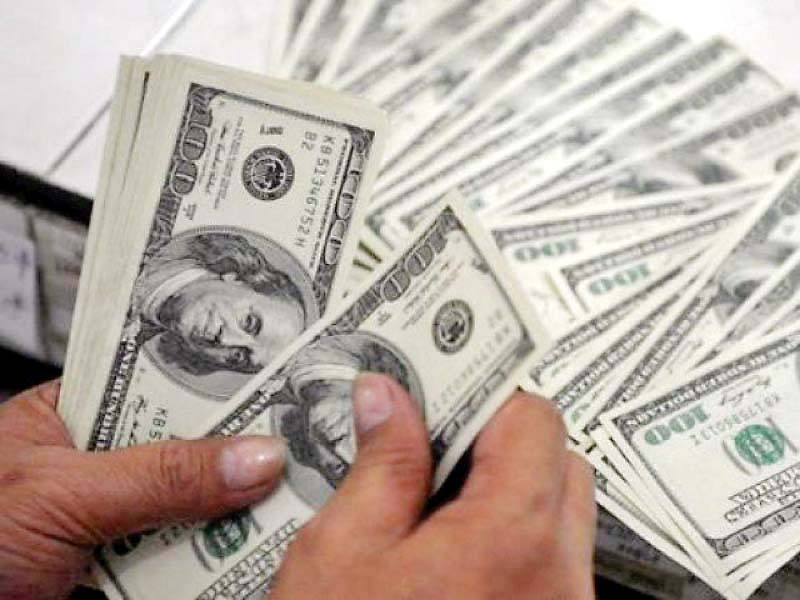 Investment sought from expatriate Pakistanis | The Express Tribune
ISLAMABAD:
Pakistan offers lucrative investment opportunities and US-Pakistani investors should shift their investments to Pakistan for better returns, said Goodwill Investment Ambassador Zeeshaan Shah.
His statement was made at an event organized for the Pakistan-US Investor Community organized by the Bank of Punjab in conjunction with the US-Pakistan Chamber of Commerce in Houston, USA.
This event brings together top businessmen from the Pakistani community in Houston.
The Goodwill Ambassador provided an overview of major investment opportunities in Pakistan, focusing on the fields of IT, outsourcing, tourism, healthcare and renewable energy.
He praised the efforts of the community contributing to Roshan digital account, which recorded its highest daily deposit in June of over $57 million.
Prime Minister Shehbaz Sharif recently appointed the Shah to represent Pakistan with a particular focus on generating investment to create jobs for Pakistan's growing youth population.
With more than 150 million people under the age of 30, Pakistani youth have great opportunities, but they need the right environment to use their skills effectively, he added.
Shah emphasized the importance of Pakistan's partnership with the US and said that it is up to the expatriate community to represent Pakistan in the US as an ambassador.
As Pakistan's largest export market, the United States is the country's largest source of foreign income.
The UK has invested billions of dollars in key initiatives including women's empowerment, healthcare, hygiene, education and recently donated 65 million doses of a life-saving Covid vaccine.