Kareena Kapoor, Aamir Khan take to Koffee with Karan for 'Laal Singh Chaddha' promo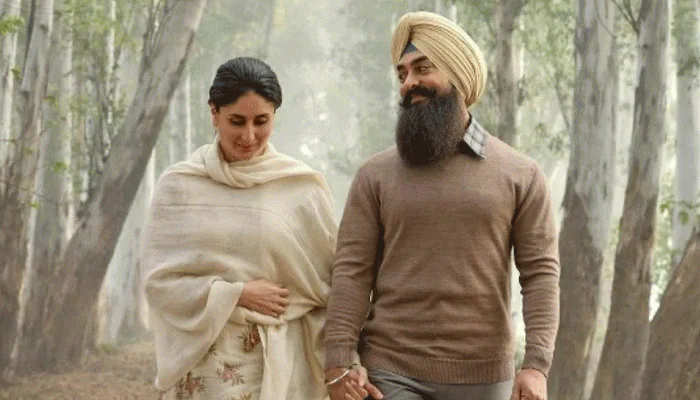 Kareena Kapoor, Aamir Khan take to Koffee with Karan for 'Laal Singh Chaddha' promo
Kareena Kapoor and Aamir Khan will be seen in the next episode of Koffee with Karan season 7, Pinkvilla reported.
Karan Johar posted a promo for the upcoming episode on Tuesday, overwhelming fans to see stars Laal Singh Chaddha on the show.
In a short teaser for the upcoming episode, the Laal Singh Chaddha couple can be seen spilling beans.
The teaser includes a segment where Aamir and Kareena are seen questioning each other.
In this passage, Aamir asks Kareena, "What will you endure with me?"
To this, Kareena replied that Aamir takes 100 days to complete a film while Akshay Kumar completes a film in 30 days!
Meanwhile, Aamir will also talk about the comparison between Laal Singh Chaddha and Forest Gump.
According to Khan, the comparisons are quite reasonable.
Laal Singh Chaddha will release on 11 Aug 2022.