Karen Gillan picks her side in Johnny Depp Vs Amber Heard dispute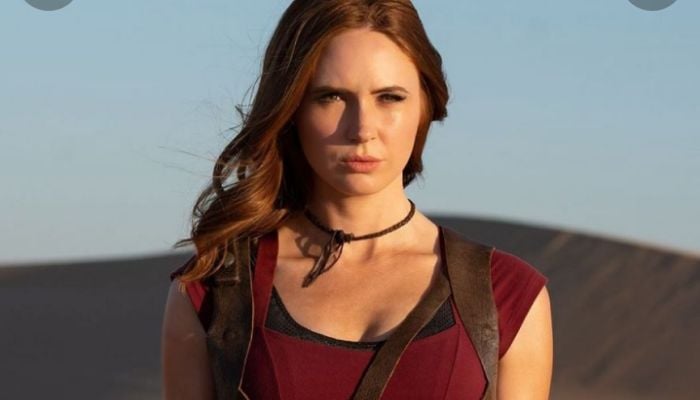 Karen Gillan picks her side in Johnny Depp Vs Amber Heard dispute
Johnny Depp's popularity continued to grow after his victory over Amber Heard in court.
The actor has released a music album and sold his paintings for millions of dollars since winning his ex-wife defamation lawsuit.
Hollywood should now focus more on his acting career.
Johnny Depp's victory in Amber Heard's libel suit helped him win the hearts of his Hollywood co-stars.
The actor became an outcast and lost many jobs after being accused of domestic violence.
None of the famous actors wanted to be connected with him, and none of them followed him on Instagram when he joined the Facebook-owned app until he won his most recent lawsuit.
The latest addition to her over 27 million followers is Hollywood actress Karen Gillan.
She joins the likes of Jennifer Aniston, Gal Gadot, Jason Momoa and several others in following Depp after winning a near-fault in his ex-wife libel lawsuit.
Several other actors are still reluctant to connect with him on social media.