Meghan Markle accused of buying domain names for children before they were born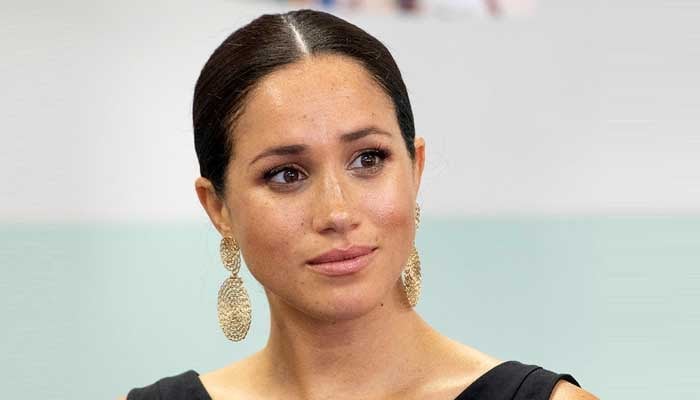 Prince Harry and Meghan Markle are facing a new wave of attacks following the recent publication of a book about the couple by Tom Bower.
Pro-monarchy experts and royal fans have criticized the Duke and Duchess of Sussex.
A royal fan has claimed that Meghan Markle bought her children's domains long before they were born and ran for president four days after her wedding in 2018.
Cannot independently confirm: