Meghan Markle birthday campaign busted after going 'radio silent'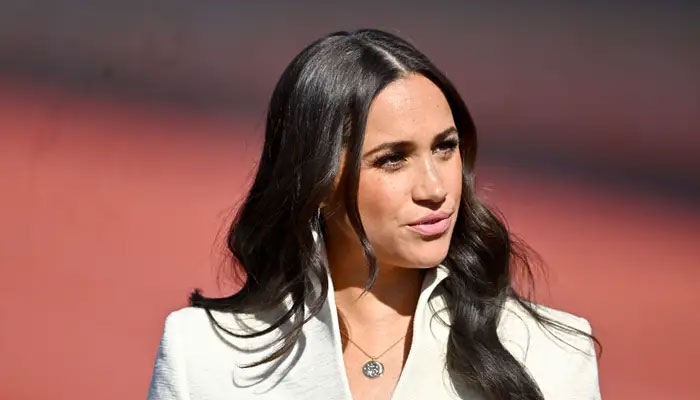 Meghan Markle birthday campaign busted after going 'radio silent'
A royal expert recently questioned Meghan Markle's 40th birthday campaign while calling the campaign "a bit stupid".
To Di For Daily expert and presenter Kinsey Schofield seems unconvinced by the Duchess's efforts.
"I think Meghan's 40×40 campaign is a bit messy," she said.
"But it's hard to judge her without hearing or seeing any results. Maybe she's playing a long game and we'll have an update this year."
"The intention was good but I think the implementation was not," she continued.
"They should follow the unique stories of elite mentors involved, what mentored women learn in the process.
The expert further explains, 'They have the opportunity. professional associations because they're mentored by someone Meghan knows? It's great journalism. like it doesn't."