MQM-London 'hitman' apprehended | The Express Tribune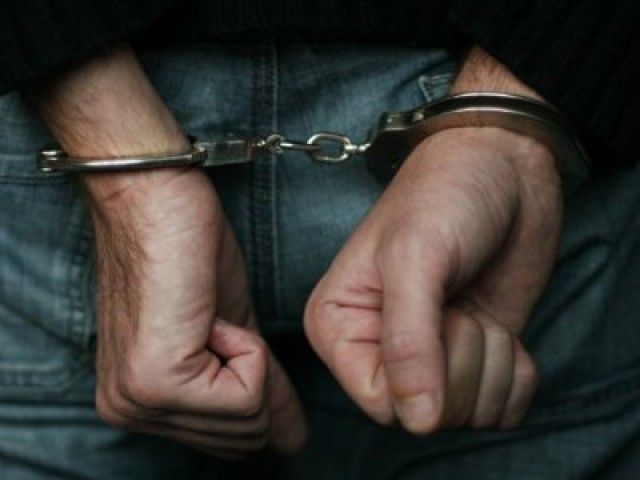 MQM-London 'hitman' apprehended
Police from the Special Investigations Unit (SIU) said on Saturday they had arrested a notorious assassin, believed to be part of the Qaumi-London Muttahida Movement (MQM-L) and involved in more than 100 murders. people, in a targeted operation in the town of Orangi. Police also seized weapons and ammunition in his possession.
According to SIU SSP Irfan Bahadur, the suspect ie Shakeel alias Haddi was a member of the MQM-L "death squad" and confessed to the murders of Pirabad SI Police Aleem Shah and Constable Town police Orangi Rana Sohail in 2011, during his time. first interrogation.
Bahadur added that he was also involved in an attack on Awami National Party (ANP) leader Bashir Jan and the targeted assassination of ANP settlement leader Shah Faisal Nabi Gul among others.
SSP claims that Shakeel also killed a medical examiner at MQM-Haqiqi's Qatar and Asif Malang Hospital, while setting fire to Khalid Baba's 'astana', burning three people to death.
According to police, Shakeel admitted to being involved in more than 100 murders based on ethnicity, sect and politics, at the behest of MQM-L leadership.
Cases against him and other members of the "death squad" including Ajmal Pahari, Saeed alias Bharam, Dane alias Mama, Omar alias Mullah, Zeeshan alias Dada are registered at several police station in the city, as well as at the UES. Further investigation is underway.