Pakistan seeks US investment | The Express Tribune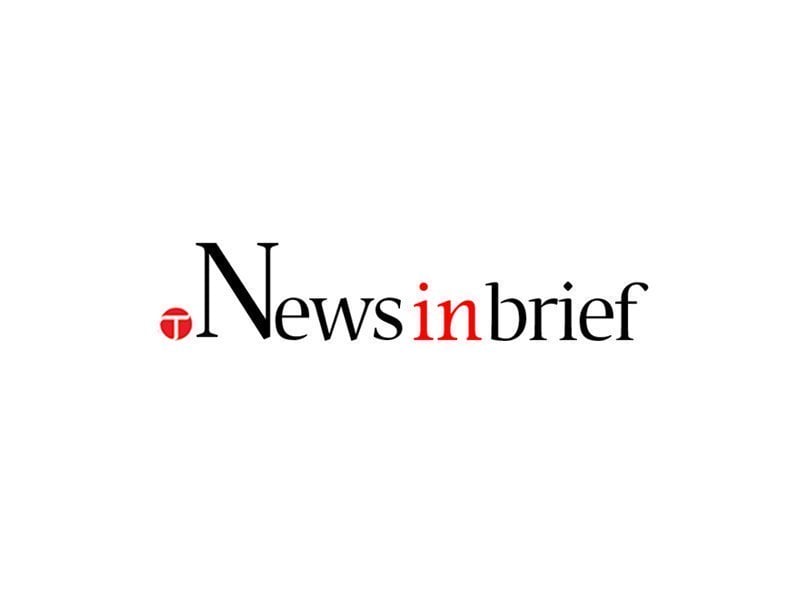 ISLAMABAD:
Federal Energy Minister Khurram Dastagir while welcoming the US Ambassador said that the appointment of the special envoy was a step in the right direction for Pak-US relations. He reaffirmed the shared goals of strengthening the US-Pakistan bilateral partnership. Dastagir has invited American companies to participate in the current government's solar plan. The solar policy will be introduced next month in line with the government's pledge to reduce dependence on imported fuel. Speaking on this occasion, the Ambassador expressed high hopes for the future of Pakistan-US relations and pledged to strengthen relations on a broader scale. He said that the private sector in Pakistan has huge potential. "The United States has a strong interest in investment and cooperation in the energy, digital services, and agriculture sectors."

. Posted on The Express Tribune, July 30, 2022.