Prince Charles reacts to report on donations from Osama Bin Laden's family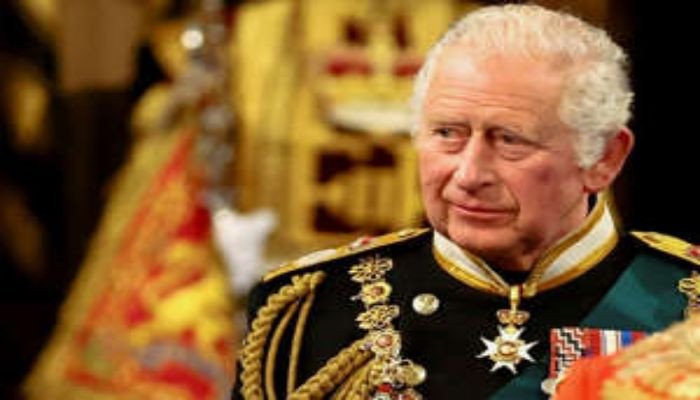 After a secret meeting at Clarence House, Prince Charles accepted a charity donation of $1.2 million from Osama bin Laden's family in 2013, thetimes.co.uk reported.
According to reports, Charles' aides protested but were ignored.
The allegations were dismissed by a Clarence House spokesman.
A statement that reads: 'The Prince of Wales Charity' has assured us that due diligence has been done in accepting this donation. '
According to the statement, "the decision to accept was made by the trustees of the charity alone and any attempt to characterize another charity is false."