Prince Charles takes risk of using his 'position' to accept donations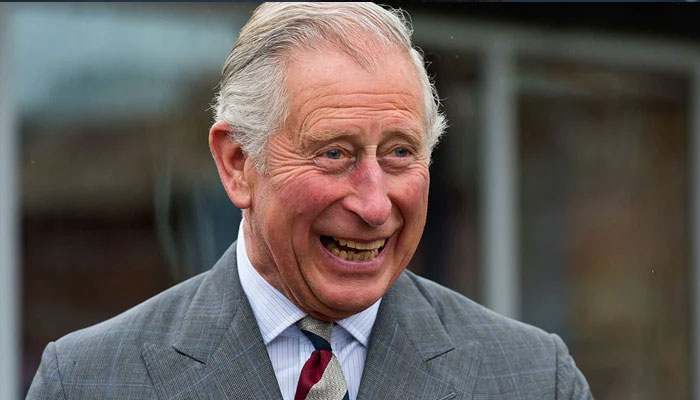 Prince Charles has accused him of accepting donations from the Bin Laden family when a senior journalist said he was 'in danger of degrading the monarchy'.
In his article for the Daily M, his philanthropic empire has grown, as has his desire to raise money to fund it.
"Aspirations to be king waited a lifetime, he spent more and more energy trying to secure his legacy," she wrote.
The Correspondent continued: 'It seems William and Harry's son Charles were suspicious of the ever-expanding tentacles of their father's philanthropic kingdom some time ago. Instead of joining him, they set up their own foundation at Kensington Palace.
Kate notes that Prince Harry has distanced himself from Charles' associates "clearly raising 'major concerns' in an email".
The reporter alleged that Charles took a risk by 'using his position to solicit money for his pet projects.
Kate noted that Charles was 'ambitious for'