SHCBA takes notice of KPC's ban on Jibran Nasir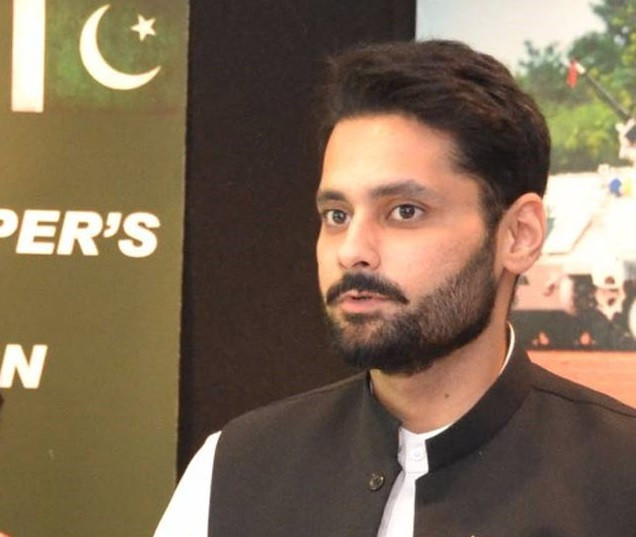 SHCBA takes notice of KPC's ban on Jibran Nasir

KARACHI:

The Sindh High Court Bar Association (SHCBA) on Wednesday "takes seriously" the statement by the Karachi Press Club (KPC) against lawyer Jibran Nasir and called on the organization to order the journalists "restrict responsible reporting".
Earlier this week, the KPC banned lawyers from the club for repeatedly 'pressing journalists to report favorably on certain developments'.
However, the bar today condemned the move, calling it an 'attack' on Nasir's 'character' by 'a group of irresponsible members' of the press club.
"Some KPC members maliciously attacked Mr. Jibran Nasir's integrity and stirred religious sentiments against him by falsely accusing him of following the Qadiani/Ahmadi faith," the statement reads. .
SHCBA, expressing disappointment at the developments, said that "such conduct is against the spirit of responsible reporting and furthermore, such conduct is an offense".
Urges CPK to "immediately direct its responsible members to avoid threatening attorneys in the performance of their professional duties and to limit responsible reporting".
Case of Teenage Girl Karachi
It can be noted that Jibran Nasir is currently involved in a case where a young girl is alleged to have been forced into a marriage.
One day ago, the Eastern Court imposed a ban on publishing the name, address and photo of the girl who left Karachi and went to Lahore to get married.
The judge granted the district attorney's request not to reveal the identity of the girl, who was allegedly kidnapped in Karachi and married in Lahore. The court banned the media from publishing any content related to the girl.
According to the written ruling, the Child Marriage Restriction Act explicitly prohibits the publication of the identities, addresses and photographs of the victims in the media as a safeguard. Therefore, all media people must not reveal the identity of the girl victim.
Read More Twitter says Hira Mani needs 'serious help' following insensitive comments about Dua Zehra
Information released prior to this court decision should not be further disseminated.
Jibran Nasir was banned by the KPC prior to the ruling. In their statement on Sunday, organization officials said lawyers have now used a similar attitude in court to force journalists to report favorably.