Traders seek dialogue on improving economy | The Express Tribune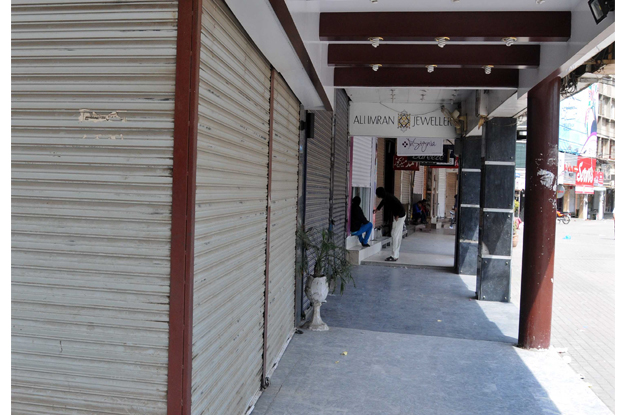 ISLAMABAD:
Businessmen have warned the government that domestic political turmoil is causing economic instability, as the Ministry of Finance has previously warned.
They said they are ready to invite all major political parties to participate in the dialogue on improving the economy as this should be the top priority of all stakeholders.
Speaking to the media after signing a memorandum of understanding with the Rawalpindi Women's Chamber of Commerce and Industry (RWCCI), the President of the Islamabad Chamber of Commerce and Industry (ICCI), Muhammad Shakeel Munir, pointed out that Only 1% of women in Pakistan are entrepreneurs as the country is unable to reach its full economic potential.
He called on the government to develop policies to encourage and promote female entrepreneurs to ensure strong economic growth in the country. He assured RWCCI of CICI's full cooperation in promoting the interests of women entrepreneurs.
The two sides agreed to work together to address key issues facing women entrepreneurs and promote their economic empowerment.
The two institutes will strengthen cooperation to support women entrepreneurs to develop their businesses and raise common issues of women entrepreneurs on relevant forums to solve them.
Two professional organizations have agreed to hold exchange visits by their respective members to discuss issues of mutual interest.
RWCCI President Uzma Shahid Butt said the development of female entrepreneurs is imperative for sustainable economic development in Pakistan.
She added that women face many challenges, including difficulty in accessing finance to start a business.