Turning data into money a dream | The Express Tribune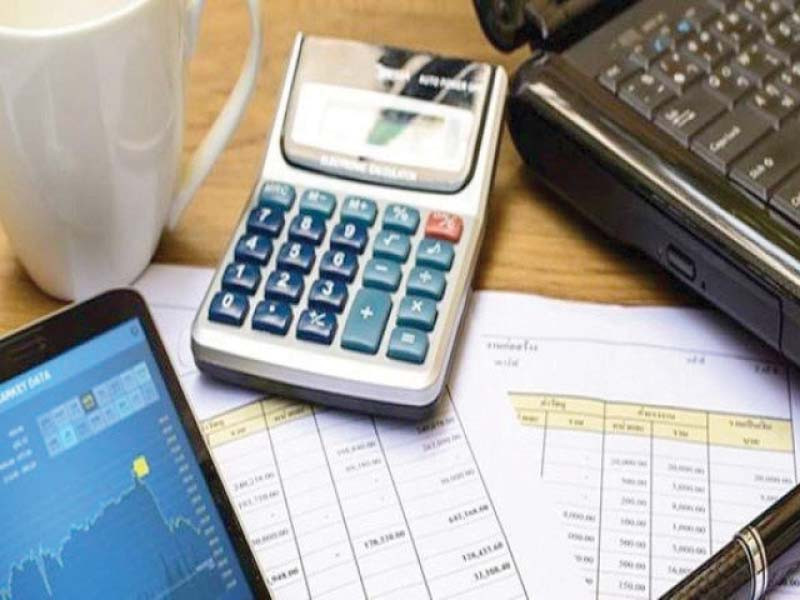 ISLAMABAD:
The National Database and Registry (NADRA) has tracked the spending of 72 million individuals and household heads for tax collection purposes through their national identification cards, but Turning this information into large sums of money can still be a dream.
NADRA shared non-filer information in two batches with the Federal Board of Revenue (FBR). It did not find many participants, some for good reason due to data breaches, including Finance Minister Miftah Ismail.
Last November, the FBR provided third-party data and taxpayer data to NADRA to run artificial intelligence models to assess real tax potential. NADRA ran artificial intelligence algorithms and shared the first dataset on 43 million potential taxpayer household heads in March of this year, according to FBR and NADRA officials.
Information on the head of the household was provided at the request of then-FBR president Mohammad Ashfaq, a senior NADRA official said.
He added that the FBR subsequently requested personal details and NADRA provided FBR with additional data on 29 million family members, bringing the total number of potential taxpayers to 72 million. Currently, there are only 3 million filers, although more than 100 million taxpayers, including those who may also have been identified in NADRA's data.
The majority of Pakistanis do business and pay withholding tax but do not file a tax return.
The head of NADRA said that according to the artificial intelligence model, the taxing potential of information is more than 100 billion rupees per year. The FBR and the Minister of Finance disagree.
Sources said, in a recent meeting held at FBR headquarters, the Finance Minister said that the real tax potential of NADRA information is no more than Rs 6-7 billion.
RBF skepticism
NADRA information is based on spending tracking and it does not have access to RBF revenue information.
The main issue is the source of income in Pakistan, because the law allows either no tax or no tax, depending on the source of income.
Example: a wage earner pays up to 35% of his gross income in taxes, but an owner pays peanuts and an exporter pays only 1% of his total export earnings in withholding tax. The income he collects is also the cost