Youngster killed while shooting TikTok video in Karachi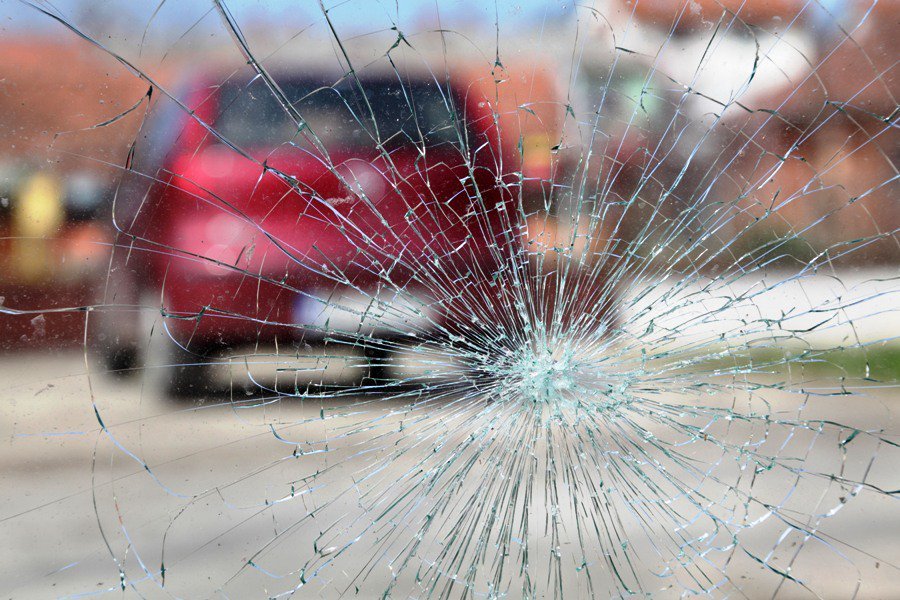 Youngster killed while shooting TikTok video in Karachi

KARACHI:

A 
young man
 was killed and two of his friends injured in a car 
crash
 while filming for 
the
 popular video-sharing platform TikTok in Korangi on Saturday night.
The deceased, identified as Faraz, lost control of the vehicle he was driving due to speeding and crashing into a tree. As a result, he and his friends, Ayaz and Ahsan, were both injured. They were taken to Jinnah Graduate Medical Center (JPMC) for treatment, where Faraz battled his injuries.
According to police, the vehicle was completely destroyed in the collision. They added that the reports of the injured could not be recorded until this report was submitted.
The body was returned to the family after the completion of forensic procedures.
This is not the first time people have lost their lives while recording TikTok videos. On June 21, a 17-year-old boy accidentally shot and killed himself while filming a video. He allegedly filmed himself holding his father's gun to his temple when he accidentally pulled the trigger. Meanwhile, in April, a 22-year-old man died after being hit by a train while filming a video at Jumma Goth station in Bhens Colony.
According to Landhi Railway Police, Kashif was running on the train tracks while doing the TikTok challenge when the train hit him and seriously injured his head. His friends, who were also filming the video, took him to JPMC, where he battled his injuries.